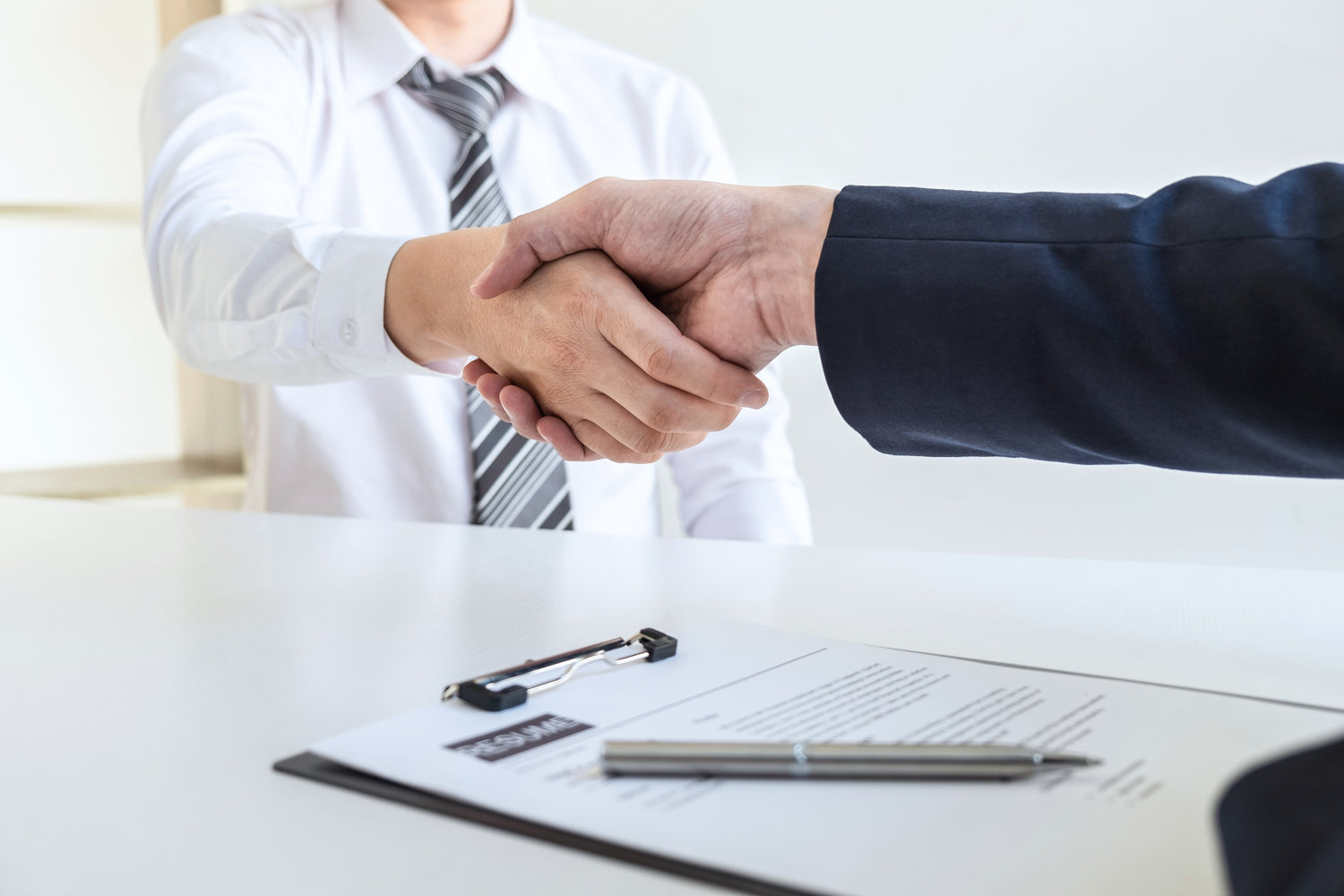 A TRUSTED SOURCE
We take pride in our posters being fully compliant, and up to date with all recent changes in the states and federal laws
All our products come with our 30-Day money back guarantee!
Our Labor Law Posters are approved for small, medium and large businesses.
Our 2021 Labor Law Posters include mandatory federal, state, and OSHA compliant posting requirements for any type of business.
Stop worrying about getting fined or employee lawsuits for posting non-compliant employment law posters.
We have done our due diligence so that you don't have to!