Missouri Labor Law Poster
Our 2023 Missouri State and Federal Labor Law Poster complies with all mandatory state, federal, and OSHA employment notice requirements. With our 30-Day money-back guarantee, we assure you our Labor Law Posters are up-to-date with mandatory requirements for the most recent and current changes in state and federal labor laws.
All new 2023 Misouri State and Federal Labor Law Poster with all updates including Revised with a new minimum wage rate of $12.00 per hour and new tipped rate of $6.00 per hour effective January 1, 2023, and updated address, Unemployment Insurance, Workers Compensation, and Victims Domestic and Sexual Violence Leave. EEOC Know Your Rights: Workplace Discrimination is Illegal Effective October 19, 2022

Our comprehensive "all in one" labor law poster includes all mandatory postings by the state of Missouri. Osha, and the federal government. This poster is printed in full color and measures 24 inches by 36 inches.

Failure to comply with posting regulations can result in unwanted fines, lawsuits, and penalties. Be sure to post this posting in a conspicuous place.

Missouri State, federal and OSHA approved. Each and every section is compliant with state laws and workplace requirements. Our labor law posters are approved for small, medium and large businesses! Let us worry about compliance and you focus on your business, we've got you covered.

Manufactured and laminated in the USA!
View full details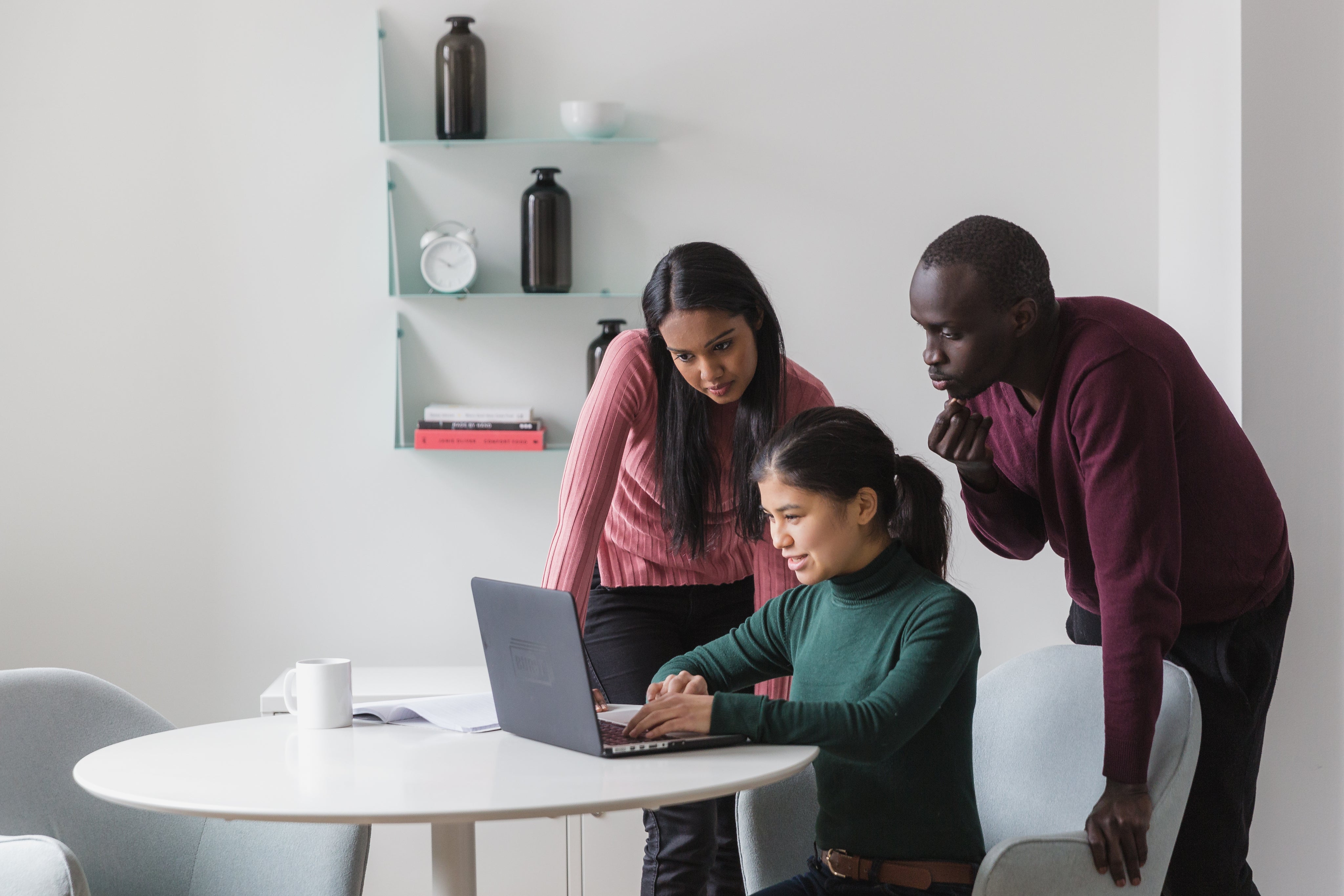 We take pride in our posters being fully compliant, and up to date with all recent changes in the states and federal laws. Our 2021 Labor Law Posters include mandatory federal, state, and OSHA compliant posting requirements for any type of business. All our products come with our 30-Day money back guarantee! Our Labor Law Posters are approved for small, medium and large businesses. Stop worrying about getting fined or employee lawsuits for posting non-compliant employment law posters. We have done our due diligence so that you don't have to!
SUBHEADING
Recently viewed products