Federal Labor Law Poster
Required Federal Labor law postings that comply with the 2023 regulations are now available in one poster. By displaying this updated version, you can ensure that your business stays compliant with the Federal requirements for the upcoming year. The poster is made of laminated material and measures 20" x 26", meeting all the necessary standards to help employers avoid potential fines and disputes with their employees.
View full details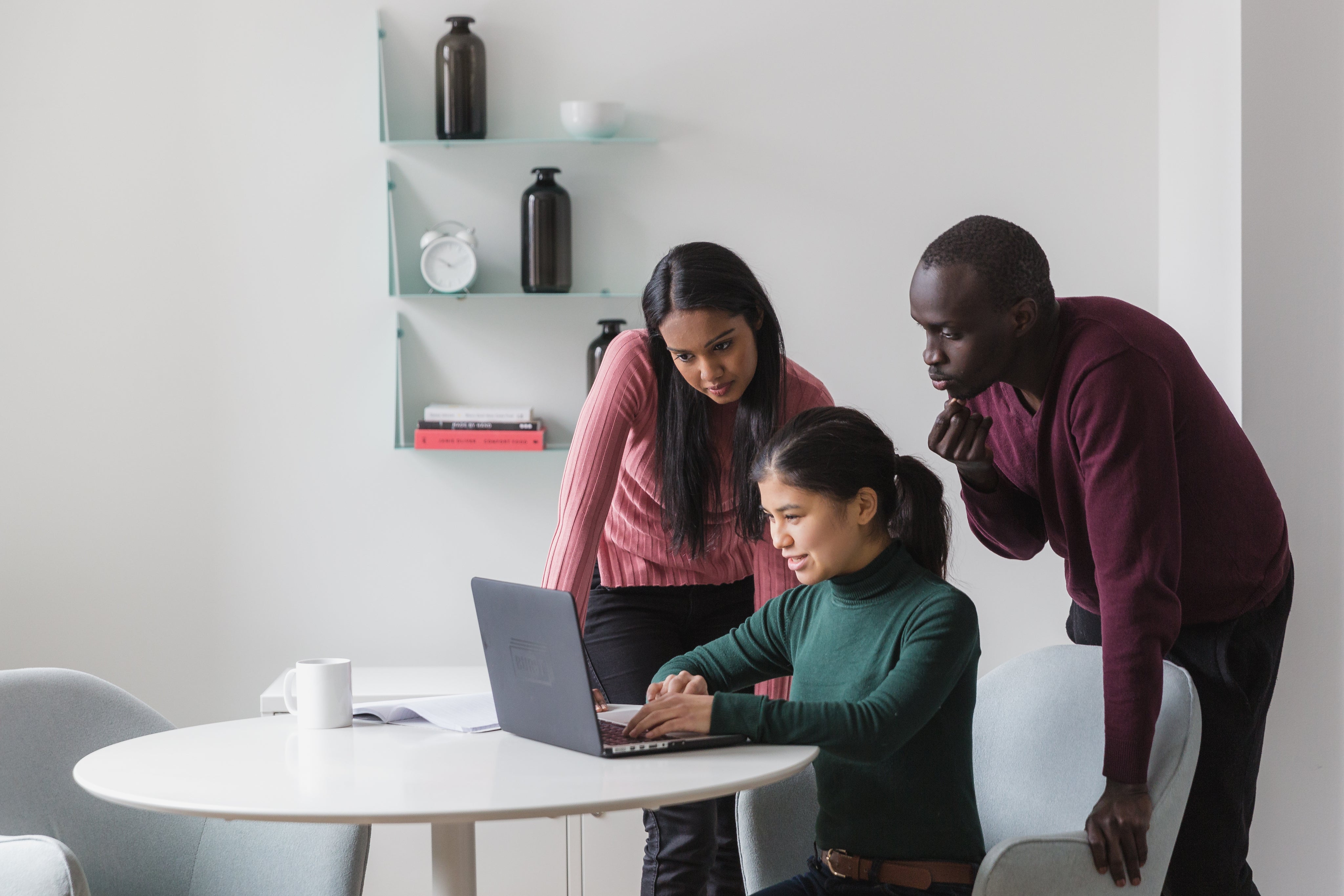 We take pride in our posters being fully compliant, and up to date with all recent changes in the states and federal laws. Our 2021 Labor Law Posters include mandatory federal, state, and OSHA compliant posting requirements for any type of business. All our products come with our 30-Day money back guarantee! Our Labor Law Posters are approved for small, medium and large businesses. Stop worrying about getting fined or employee lawsuits for posting non-compliant employment law posters. We have done our due diligence so that you don't have to!
SUBHEADING
Recently viewed products